anything truly worth making is worth making truly unforgettable
ABOUT US
Framebunker
Framebunker was founded by two veteran commercial game engine developers as the ultimate act of eating their own dog food.
The vast majority of games are utterly forgettable. Many of them are profitable and some of them are even fun, but few-if-any are the kind of games that will make it worthwhile hunting down an emulator to re-play in 20 years. We created Framebunker to combine our love of modern gaming platforms with a respect for classic gameplay in order to create the kind of unforgettable experiences that gamers deserve.
That mission started with Static Sky, a cyberpunk-themed tactical action game that will be released in 2018. Find out more at PlayStaticSky.com.
TEAM
Who Are We?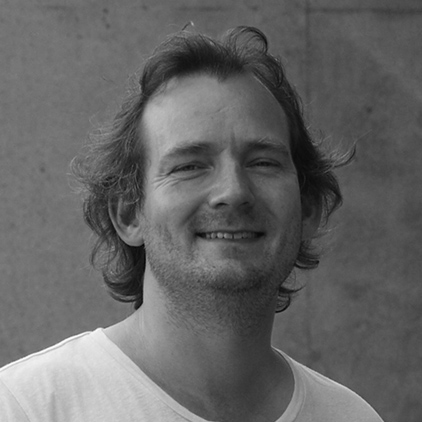 Nicholas Francis is a hard-core visionary developer with a focus on connecting interaction design with underlying algorithmic back-ends. In addition to co-founding Framebunker he is a founder of Unity Technologies where he served as Chief Creative Officer.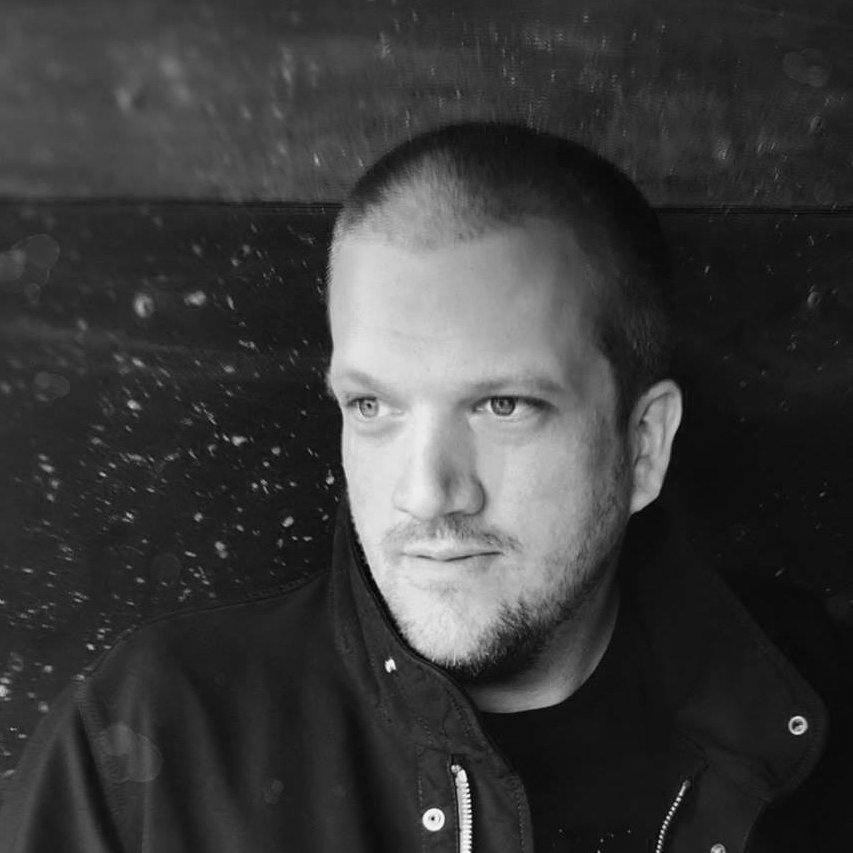 Charles Hinshaw is an obsessive designer and experienced developer. He is interested in user/tool co-adaptation and how intelligent tools can empower creative people to better create. Prior to co-founding Framebunker he was Creative Director and Software Developer at Unity Technologies.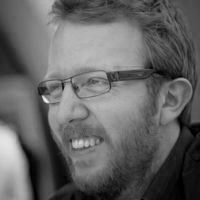 Emil "AngryAnt" Johansen is an AI specialist with extensive experience working with a broad range of game engines, -technologies, and -platforms. Prior to joining Framebunker, he built Behave, worked with clients ranging from Autodesk & Oculus to Rovio & EA Dice, and worked at Unity Technologies.
Our team is rounded out by some of the industry's most talented and experienced designers and artists.